Welcome message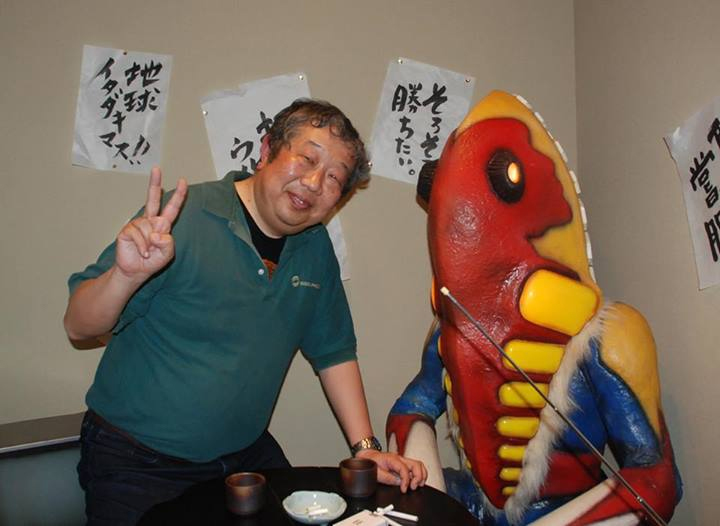 The 12th anniversary ADADA 2014 in AKIHABARA
Welcome to ADADA 2014.
We ADADA was omitted words from "Asia Digital Art and Design Association". What was meaning about "Digital art and Digital design". Will not you wish to know about all of it? That's right. The answer is located in Akihabara.
You know, from long times ago on before the digital was born, Akihabara is electrical city. After that, the era of analog is gone, digital came. Of course Akihabara had would be digital electrical city. In addition same time, Akihabara has absorbed the Japanese culture. Originally Japanese culture have unique world by design and art. They were fusing to each other in Akihabara. And that was completed as a result "Digital culture city Akihabara". We call this "The Akihabara". The Akihabara has a anything about all of digital culture. If you want to learn about digital design and digital art, you should come to Akihabara.
I promise, Akihabara would not be disappointed in any way to you.
Toshihiro Komma
Conference Chair in ADADA2014